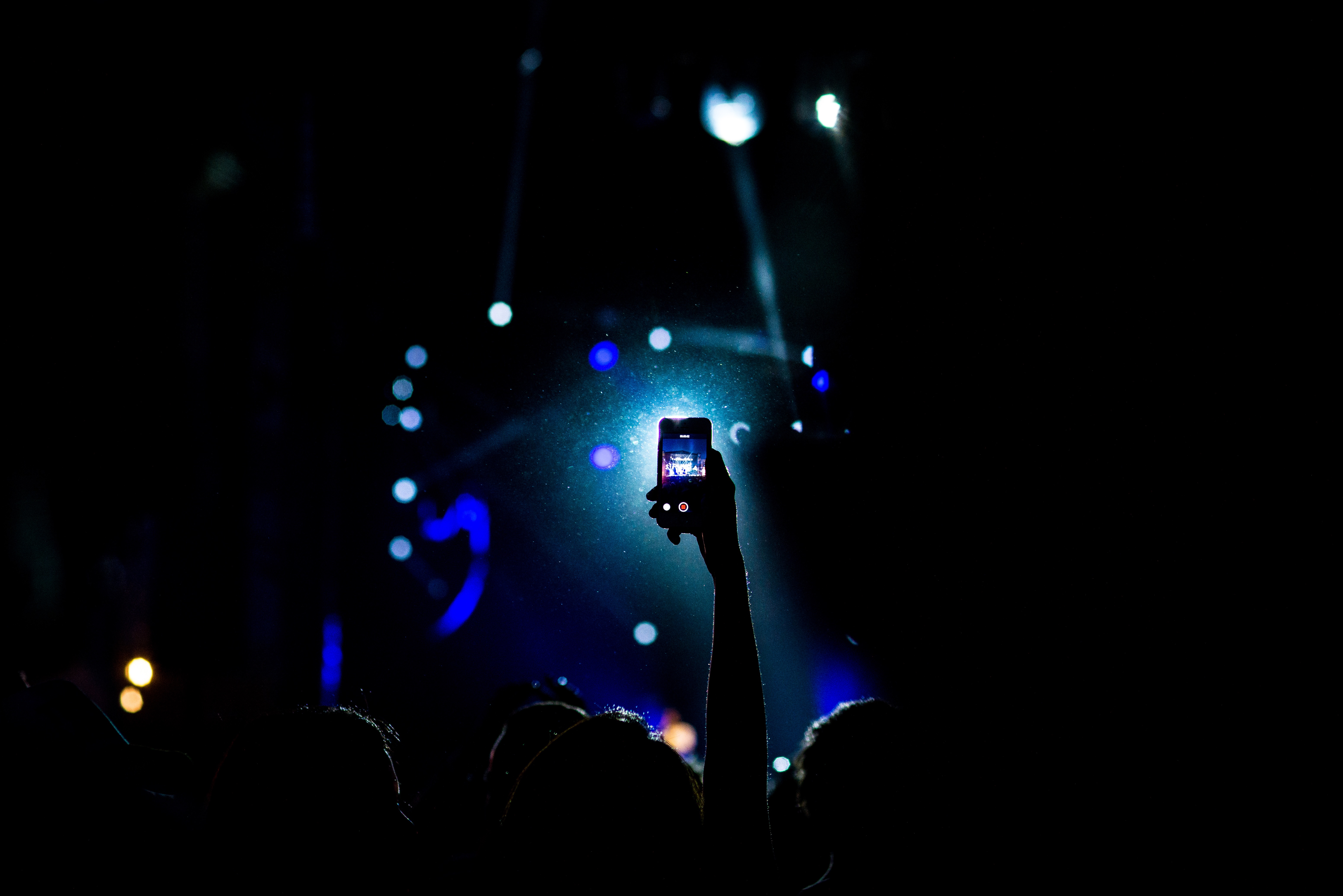 Why buy Instagram likes
Having a good number of likes is as important as having a good follower's count. Furthermore, the number of likes represents the quality of your image. A good number of likes is the same as a review in a sense.
Your pictures are great, but in such a big social network as Instagram, your viewers will most likely skip your content without even properly looking at it if you don't have the likes to back it up.
As a result, we suggest to buy Instagram likes to kick start you profile into gear then grow your profile organically with our Instagram monthly packages.
100Likes
Delivery within 1hr
500 Likes
Delivery within 1hr
1000 Likes
Delivery within 2hrs
2500 Likes
Delivery within 1hr
5000 Likes
Delivery within 24hrs
What is the quality of your Instagram likes?
When you buy Instagram likes your order will be filled within 24 hrs depends on the amount of Instagram likes bought.  As stated above Instagram likes are a verification to whatever images are posted. Unlike our competitors our likes are from real accounts that engage and post regularly.